Plustech Electronic ● Product center
Focus on precision mold manufacturing and precision injection molding
Why choose fine plastics?
Set mold development, product production as one of the plastic mold manufacturers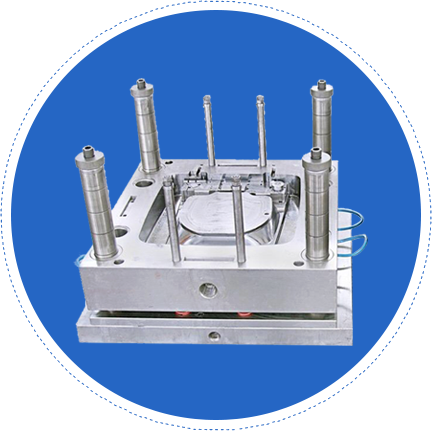 Mold design
Has many years of mold design team, providing product design, mold design, mold flow analysis and other services

Efficient production
Professional production team, rigorous management mode, rational arrangement of production plans, shorten production delivery

Well-made
Mold production through strict control, professional equipment, to achieve high-precision mold production.

Fast delivery
With sophisticated testing equipment, rigorous quality control team, strict inspection of each product before leaving the factory
Choose the four advantages of fine plastics
Precision mold design and manufacturing, precision injection molding production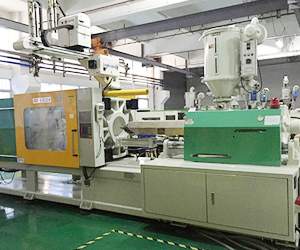 Quality assurance
Pre-product feasibility assessment program, collaborative customer optimization product design, Moldflow, manufacturing process design, tool acceptance and post-maintenance guarantee system

Mold making
Focus on mold design and precision manufacturing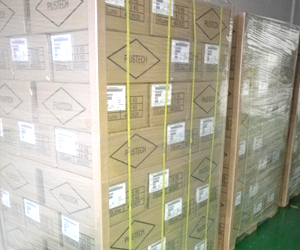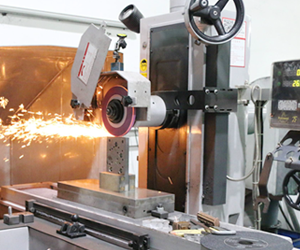 Perfect after-sales
Provide one-stop service, timely delivery of products and on-time delivery; follow-up from order, design, production to delivery

Can be customized
Tailor-made services can be provided according to different needs of customers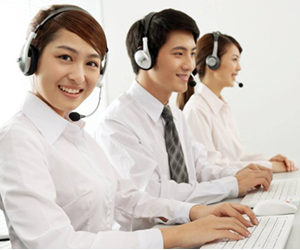 Mold products ● Customized process
From product structure review, mold flow to mold manufacturing, mold acceptance and post-maintenance protection
About us
Plastic mold products manufacturer
Company Profile
  Dongguan Jingsu Electronic Technology Co., Ltd. was established in 2013. The existing plant covers an area of ​​more than 3,000 square meters. The company mainly focuses on home wire harnesses, automotive wire harnesses, industrial connectors, plastics, silicone rubber products, mold development, manufacturing, and The production and surface treatment of related products provide customers with a complete set of professional guarantee systems that integrate product structure, mold development and product production.
After years of accumulation and precipitation, the company has a complete set of guarantee systems from product structure review, mold flow analysis to mold manufacturing process, mold acceptance and post-maintenance maintenance.